Pandit Sunil Guruji are expert in kaal sarp dosh nivaran puja with good result.
Pandit Sunil Tiwari guruji lives in Trambakeshwar, near Trimbakeshwar Temple Mahadev Mandir since 50 years.
He is well known and famous pandit around trimbakeshwar for kaal sarp dosh pooja, pitra shanti puja, narayan nagbali, kaal sarp yog puja and rudra abhishek puja.
The reason behind popularity for panditji is most the Yajmans from all over the world got good result after performing puja.
He is well educated and Jyotishtadnya (Astrology expert) pandit. And he performs all type of kaal sarp puja in trimbakeshwar.
Free Kundali Check & Consultation
Call guruji and check your kundali to know exact which type of kaal sarp dosh you have, to get best remedy over it. So you can get list of muhurat for that particular dosh and you will get good result after pooja.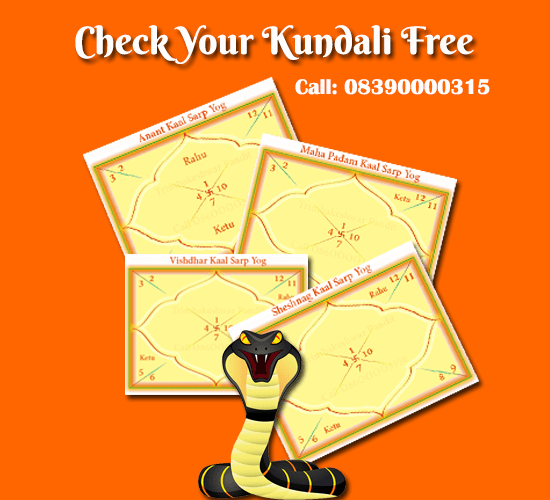 Acharya Pandit Sunil Tiwari Guruji
You can choose the correct kalsarp pooja muhurt, and get in touch with Panditji.  However, if you are looking for a good and trustworthy panditji who can study your kundli and help you decide the correct kaal sarp dosh puja muhurat and make the preparations so you can accomplish a gentle and fruitful Kaal Sarp Yog Puja / Kaal Sarp Puja benefits you contact Sunil Tiwari Guruji on 8390000315 and get kaal sarp dosh puja cost as well.